Quick Links

The Potts Story
The Project
Make a Donation
The Memorial
The Berkshire Yeomanry
The Victoria Cross
The Great War
Reading
Our Supporters and Sponsors
Gallipoli
The Gallipoli Campaign
Scimitar Hill
The VC incident
Gallipoli today
The VC Paving Slab
Contact us
NEWS
P updated 29/11/2014
.
The VC Paving Slab
As part of the National commemoration of the Great War the Government have commissioned the manufacture of paving slabs for all the WW1 Victoria Cross winners to be placed in their hometown on the anniverswary of the deed.
In the case of Fred Potts, the Borough Council have selected a site adjacent to the Reading and Berkshire Memorial which provides the entrance to Forbury Gardens.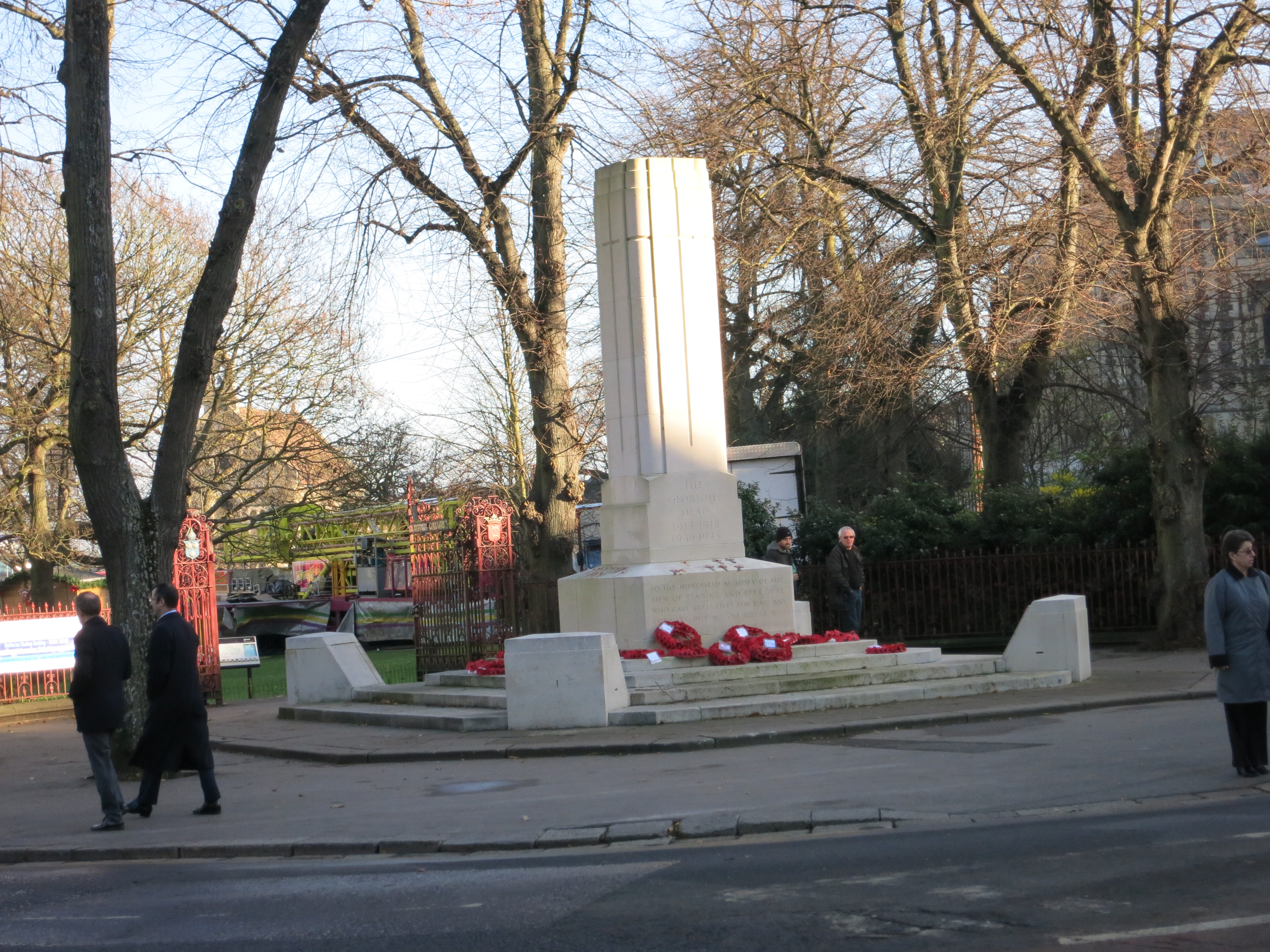 The Reading and Berkshire Memorial
A second pavement was due to come to Reading for Alexander Buller Turner VC who was born in Reading but moved away fairly soon thereafter. His home was in Thatcham and the paving slab will be placed there in due course.

Back to top »

2010 - Present ©
Frank Toogood
(Design) and Potts VC Trust (Content)