Quick Links

The Potts Story
The Project
Make a Donation
The Memorial
The Berkshire Yeomanry
The Victoria Cross
The Great War
Reading
Our Supporters and Sponsors
Gallipoli
The Gallipoli Campaign
Scimitar Hill
The VC incident
Gallipoli today
The VC Paving Slab
Contact us
NEWS
P5500 updated 17/7/2015
.
Gallipoli Today
The majority of the parts of the Gallipoli peninsula which were fought over in 1915 have now been made into the Turkish National Memorial Park filled with cemeteries and memorials to all the combattants.Perhaps the most moving is the monument recording the words of Kemal Attaturk who commanded the Turkish troops in the conflict and who later became President of the post Ottoman Turkey:-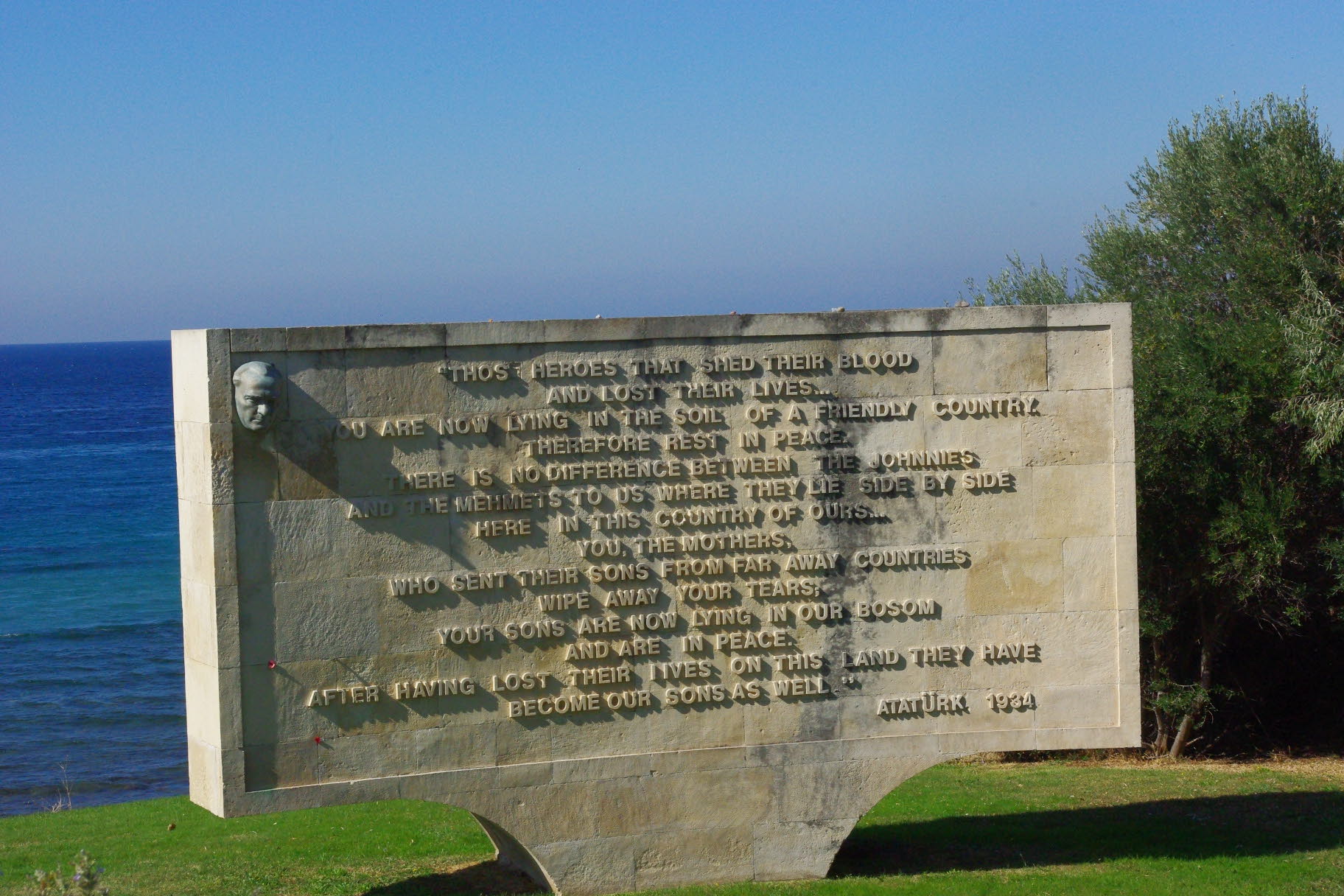 The words read:-
Those heroes that shed their bl00d and lost their lives.
You are now lying in the soil of a friendly country, therefore rest in peace.
There is no difference between the Johnnies and the Mehmets to us where they lie side by side here in this country of ours.
You the mothers who sent their sons from far away countries, wipe away your tears.
Your sons are now lying in our bosom, and are in peace
After having lost their lives on this land, they have become our sons as well
Ataturk 1934


It stands close by Anzac cemetery on the shore of Suvla Bay where many Australians and New Zealanders are buried:-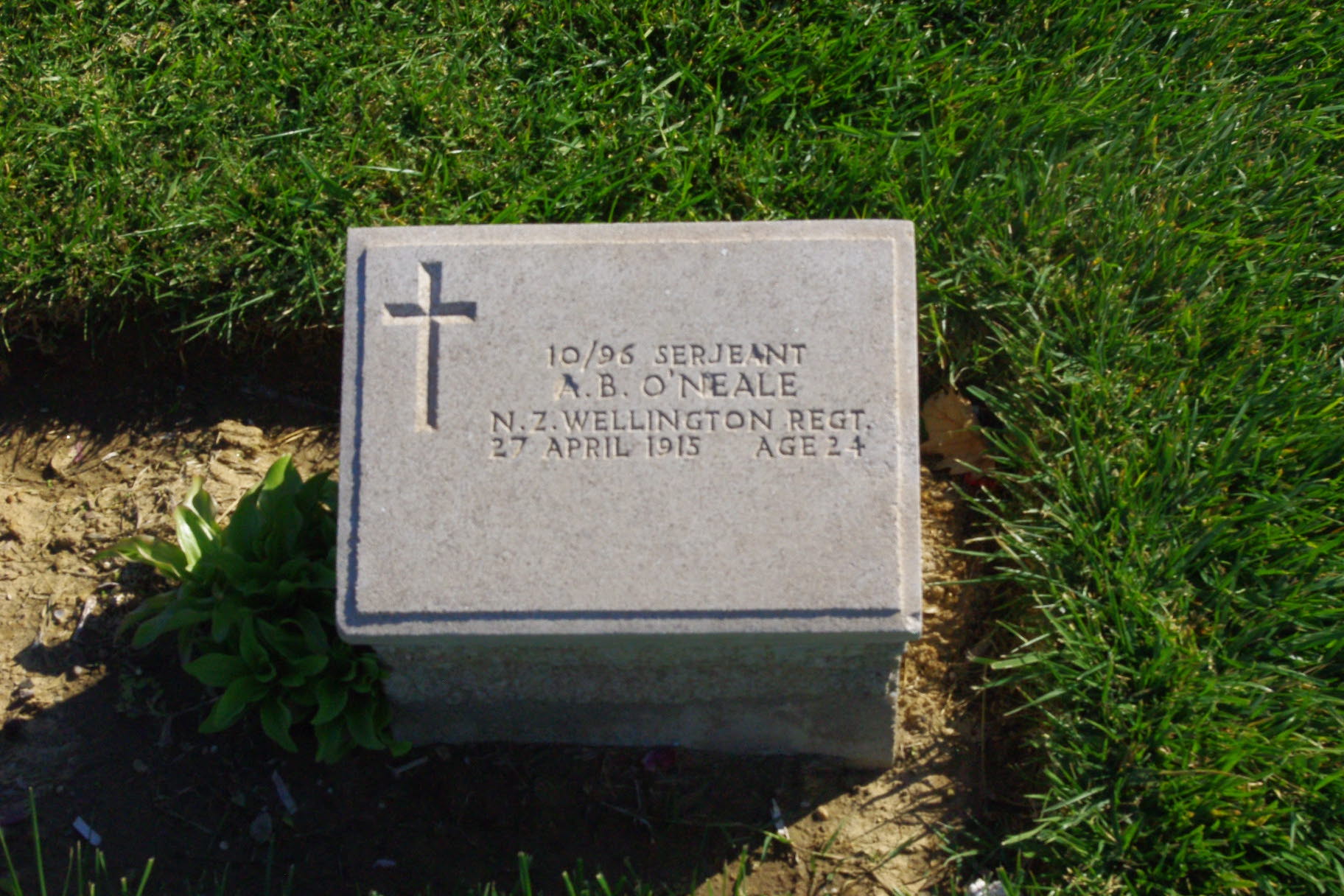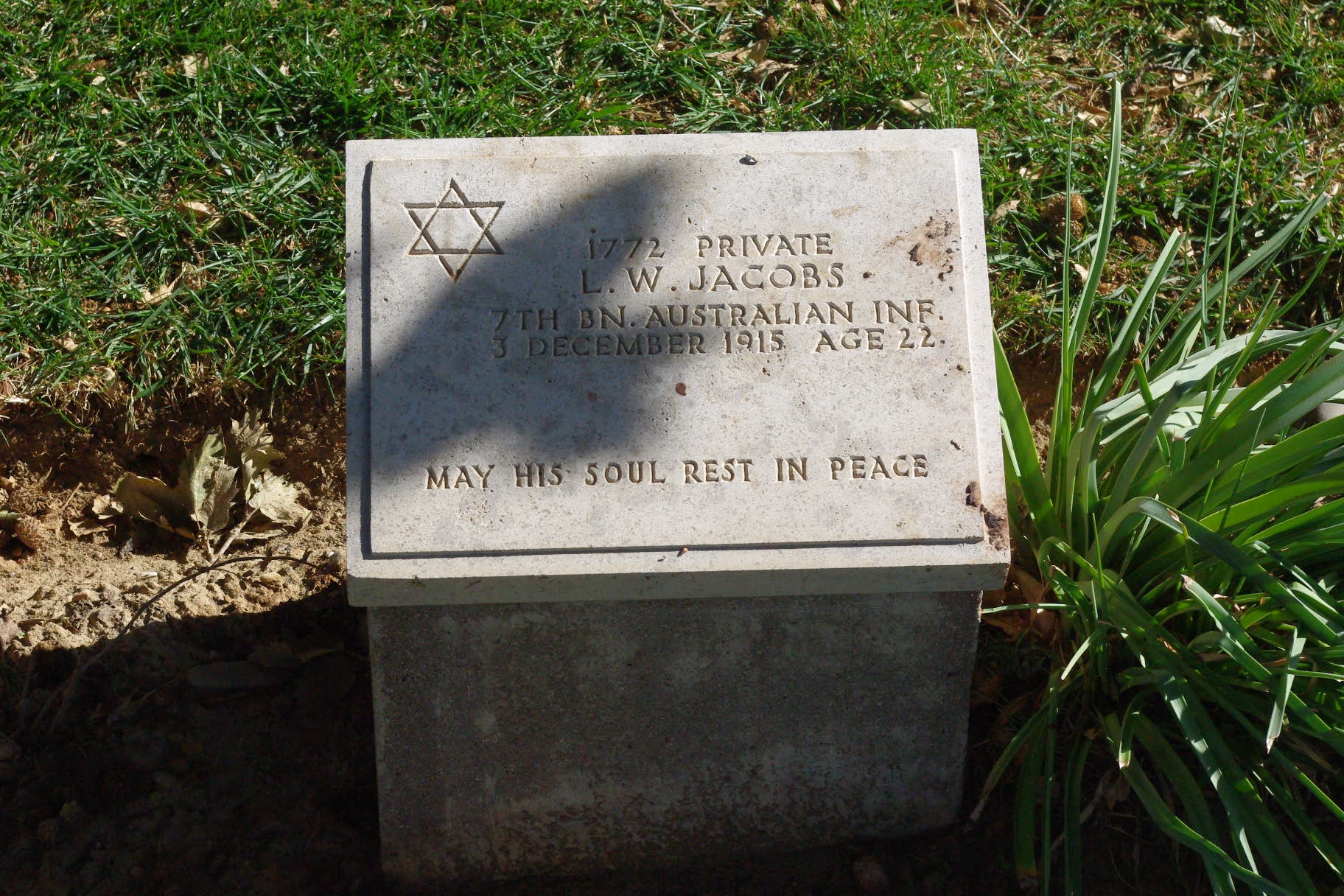 Although we should not forget that many other men from other parts of the Empire perished in the conflict - for example:-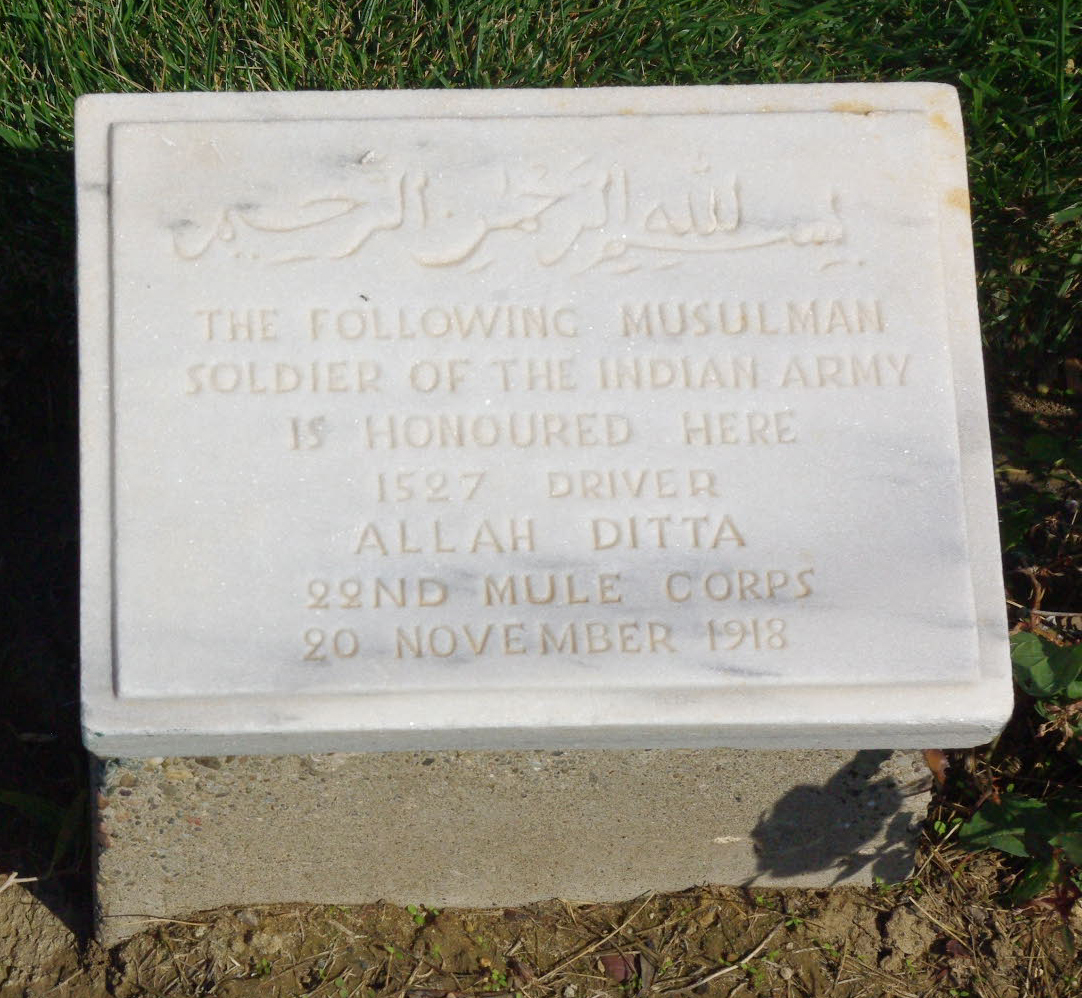 On Anzac Hill above Suvla Bay is the Anzac memorial and a statue of Kemal Attaturk:-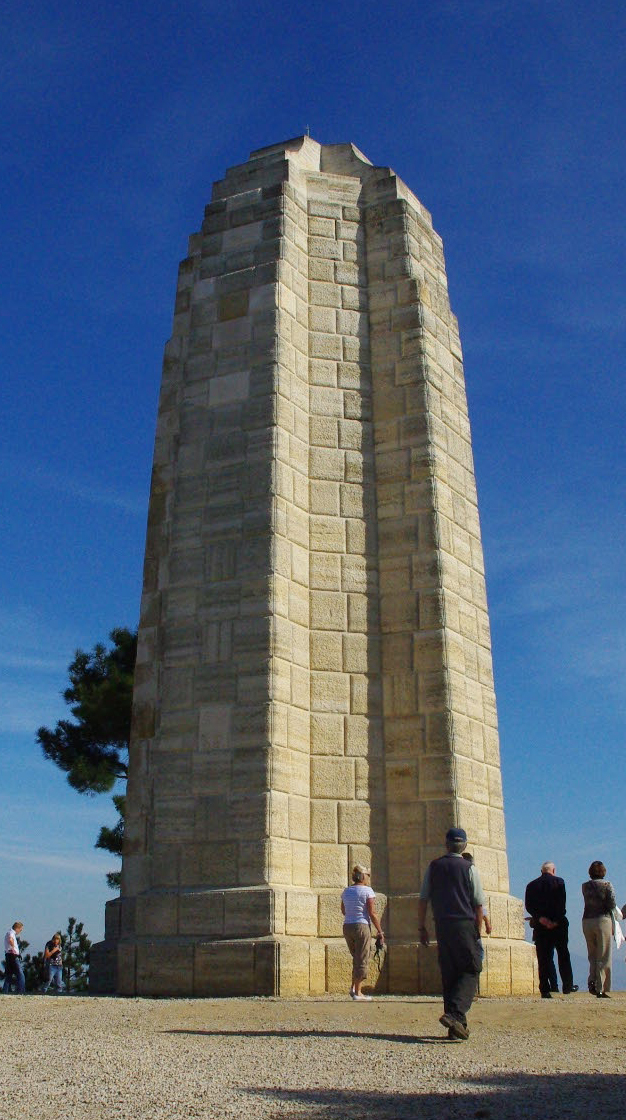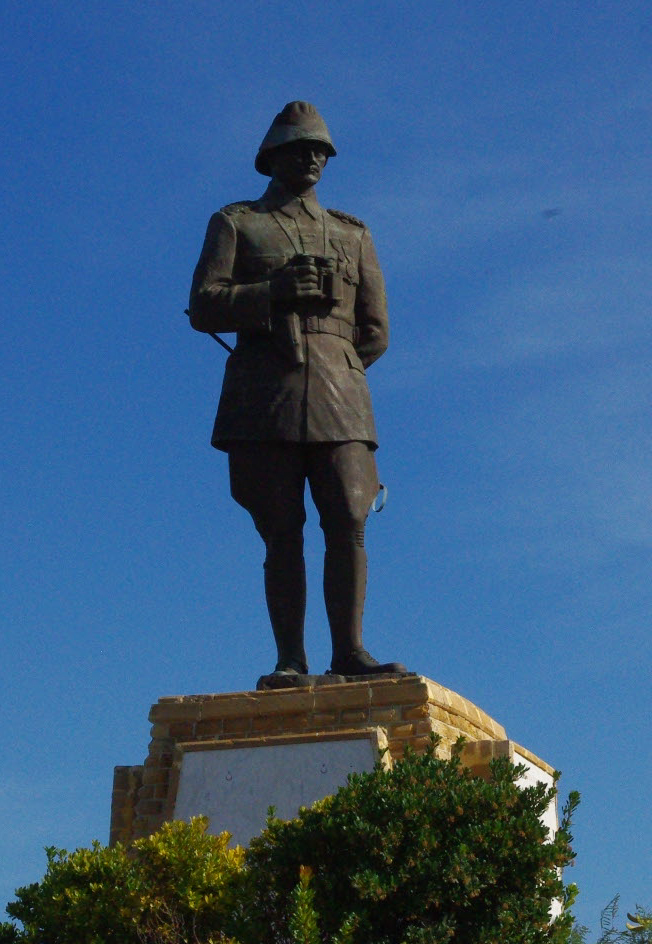 The memorial site overlooks the land from the Salt lake to Scimitar Hill which was the ground captured by the Berkshire Yeomanry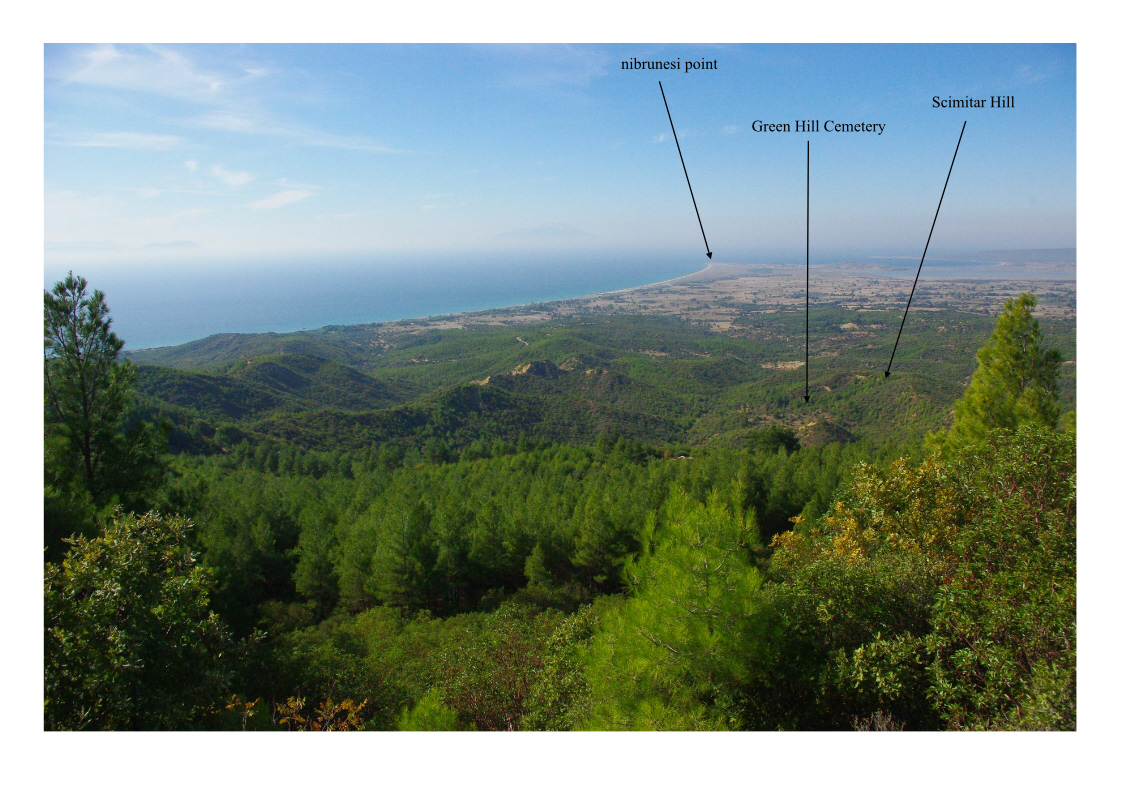 Nestling in the centre is Green Hill Cemetery where the men from the Berkshire Yeomanry are buried. Just to the right of the white altar in the cemetery is Scimitar Hill where they fought.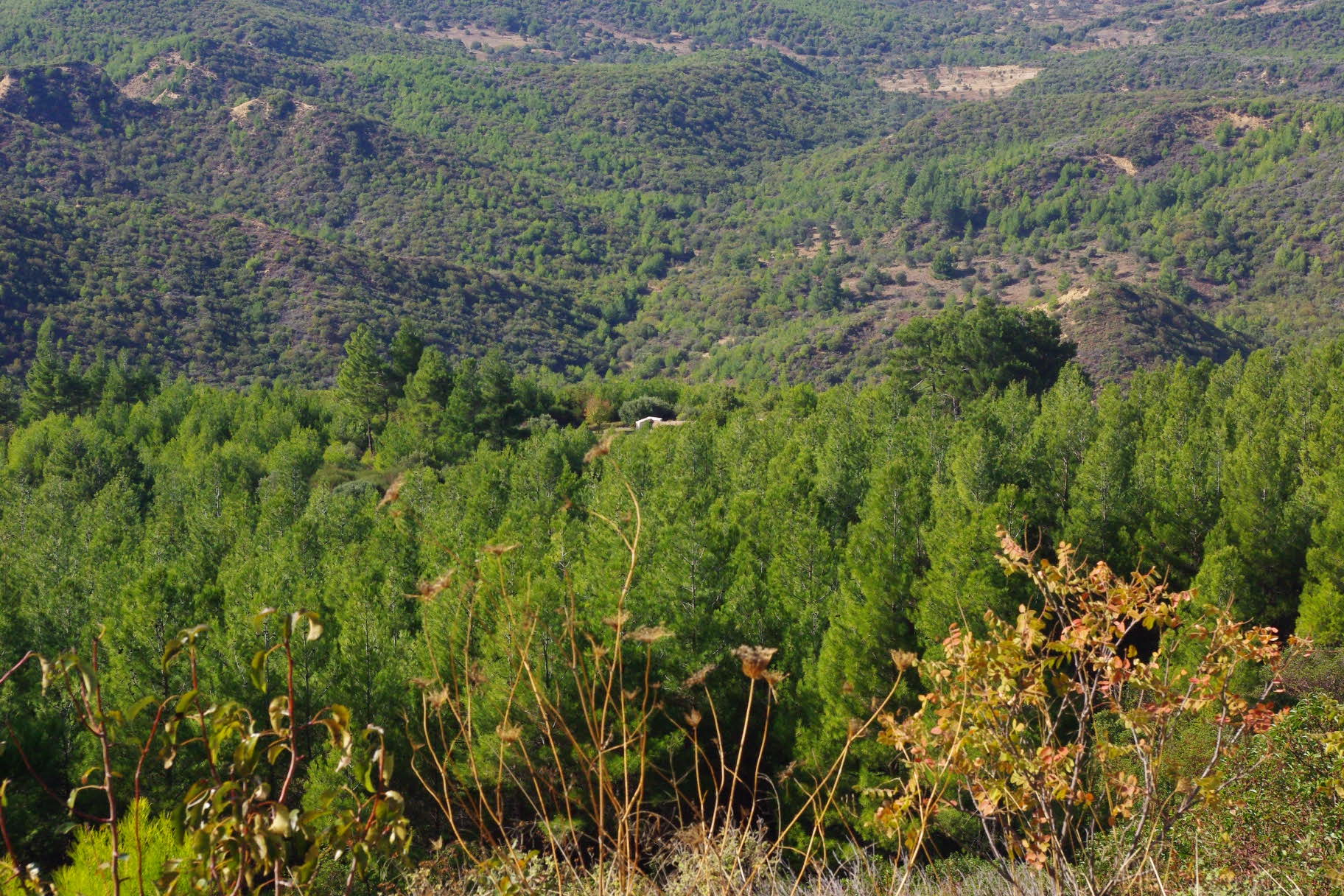 Not far away from the Anzac Memorial is the Turkish National Memorial:-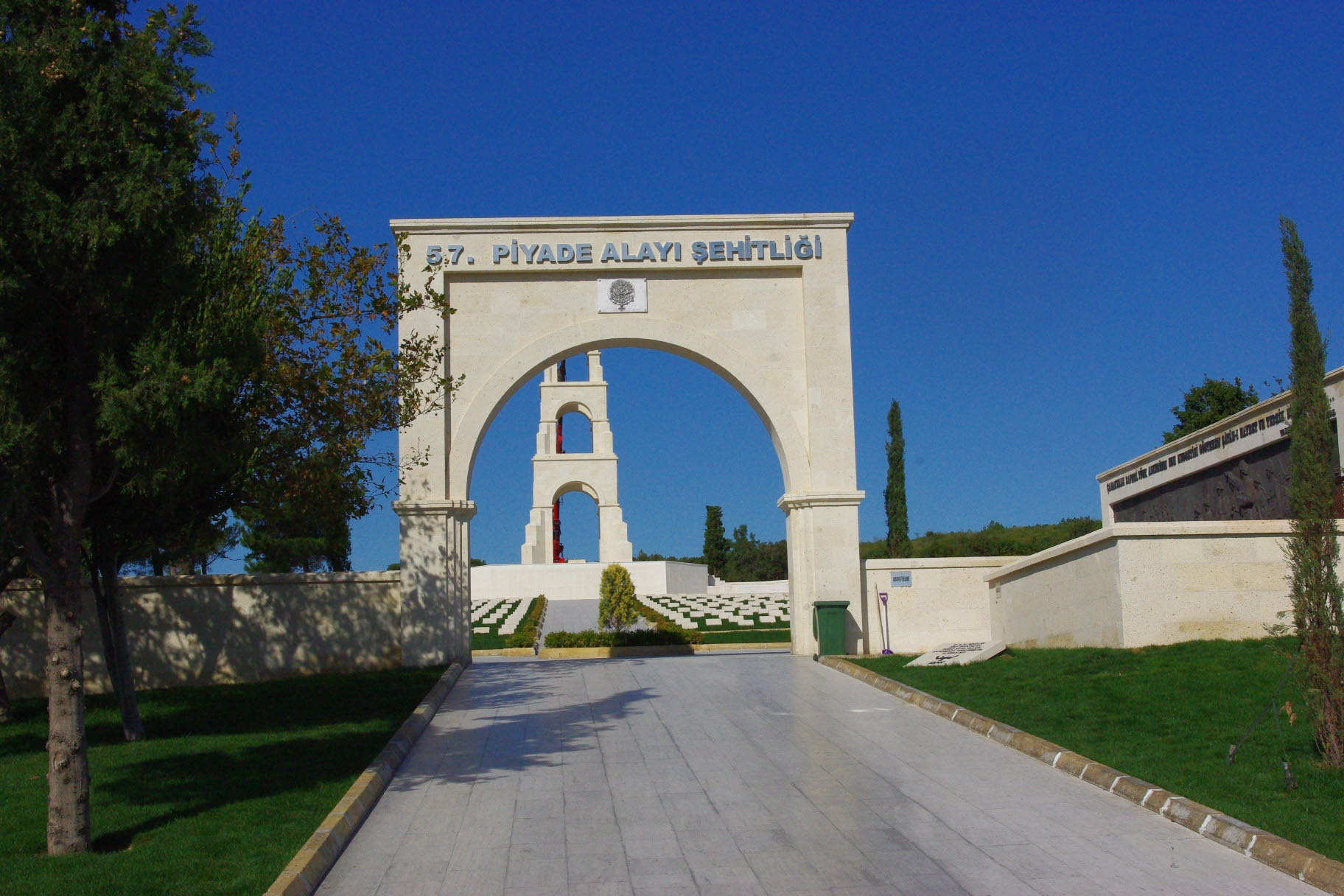 Filled with Turkish graves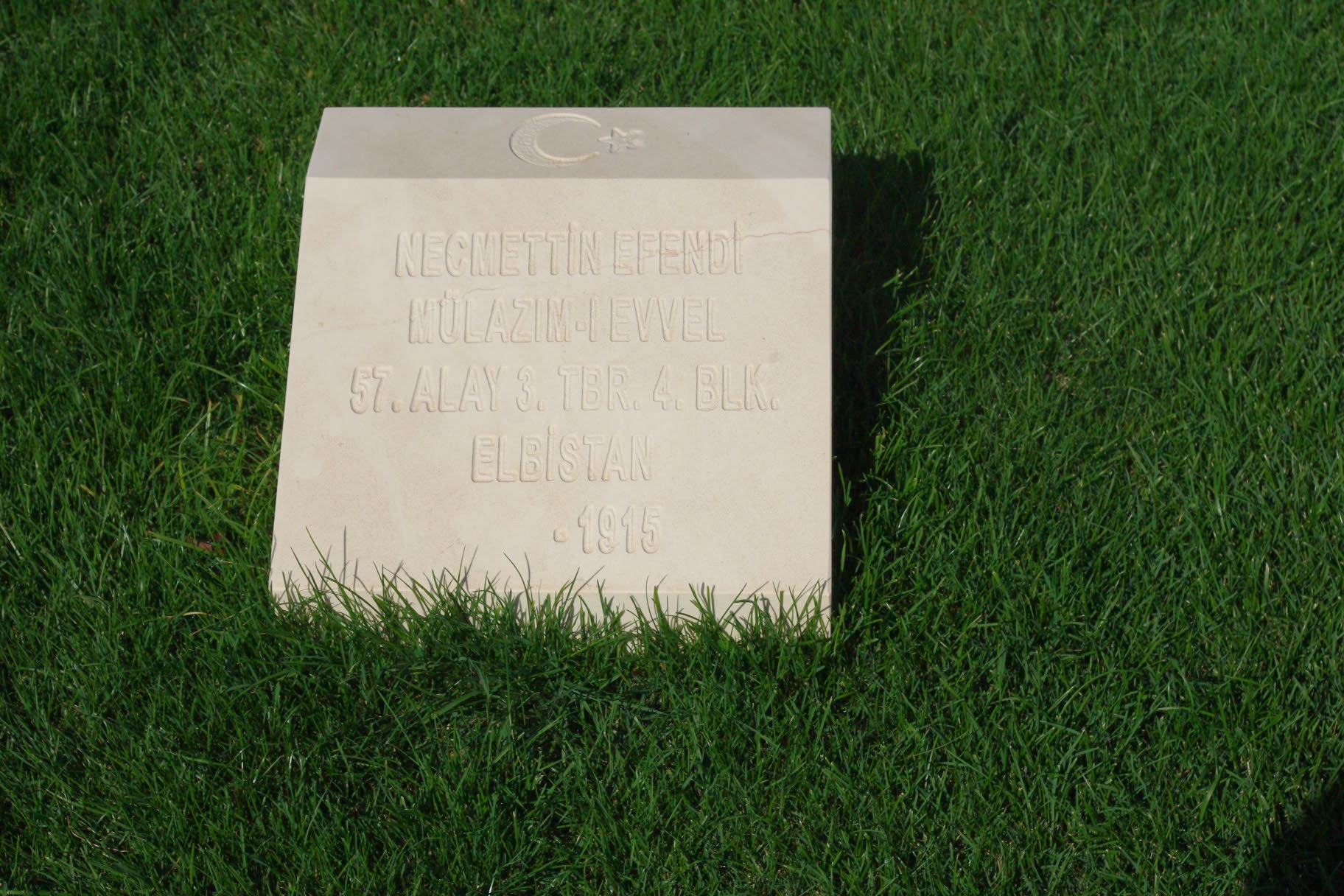 and memorials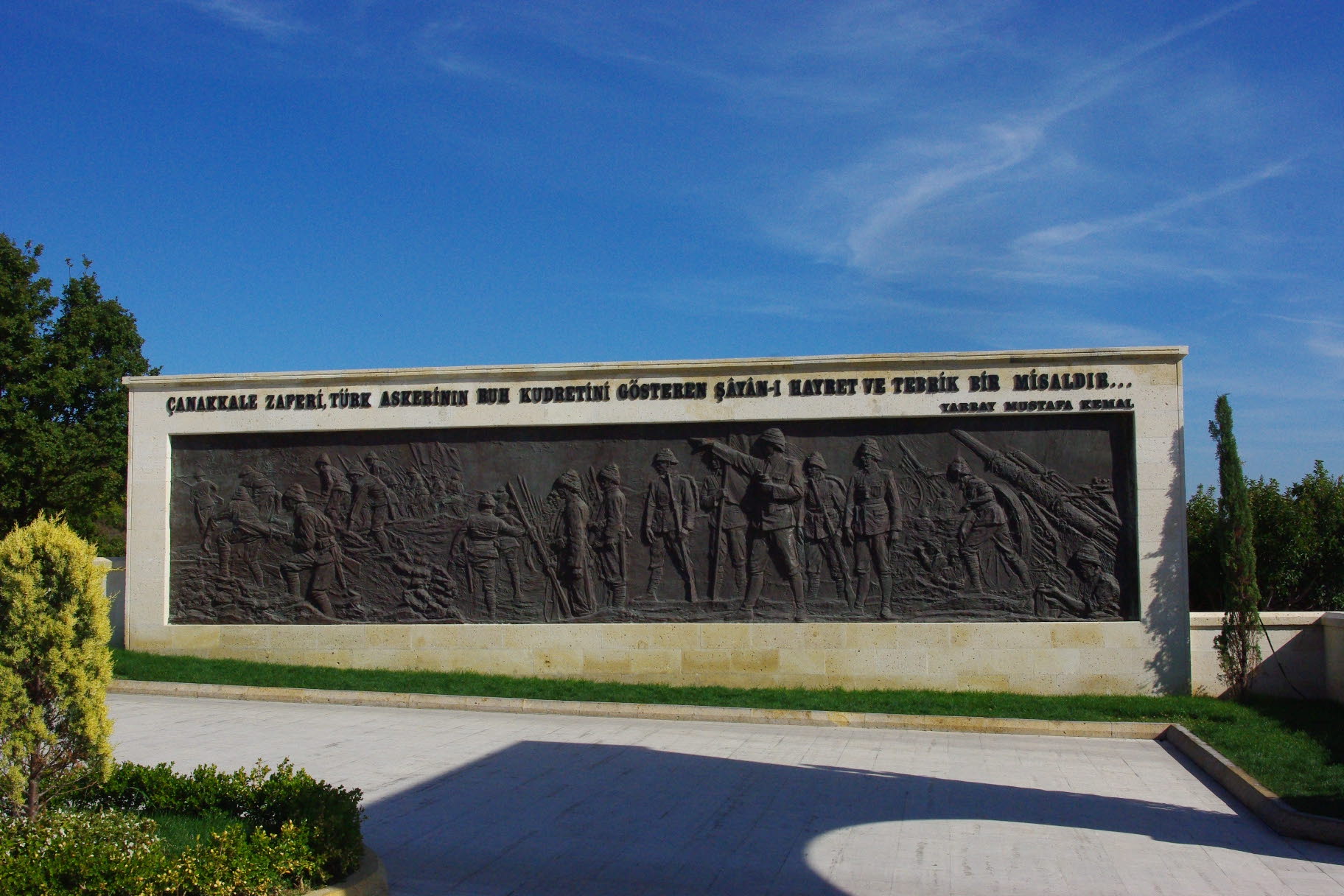 Back to top »

2010 - Present ©
Frank Toogood
(Design) and Potts VC Trust (Content)